In 2009 Simone experienced a setback.After being a victim of systematic harassment and bullying that ultimately led her to being clinically diagnosed with depression and anxiety,Simone became withdrawn from family and friends. At the time Simone did not understand her diagnosis until she felt and underwent the wrath of what depression and anxiety can do to one's life. The experience led her to 3 years of battling, but through treatment and the will of God, Simone was able to recognize that she was meant for more and God's plan for her is to share her story.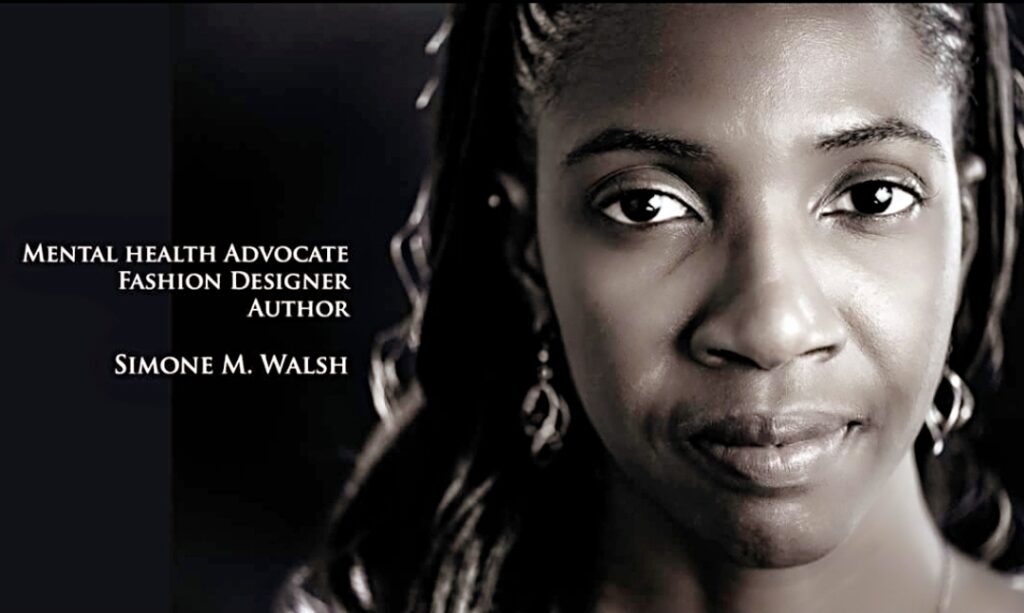 Her setback ultimately gave her her comeback. After completing treatment, Simone wanted to help others who may also experience a mental illness. She noticed the gap in the health system with long waiting lists, lack of services as well expensive fees to see treating physicians.
At first Simone mainly partnered with restaurants to help collaborate on a fundraising fashion show showcasing local artists in support of mental health but it was not obtaining the results she had hoped for. Brainstorming her ideas further, Simone was encouraged by one of her mentors to consider registering a charity to better help to enhance her vision.
 Experiencing such a setback that took a toll on her health allowed Simone to birth forth the charity Essence of Mind Outreach Program. The program's goal is to be at the frontier in helping to end the stigma of mental illness in our communities and beyond. The venture targets individuals and families who are suffering from a mental illness and utilizes multiple platforms to reach these individuals by providing wellness activities, seminars, events, etc. 
Today the charity helps to connect individuals just like Simone get the essential help and support they so desperately need.
Essence of Mind Outreach Program is Registered Charity that is multi-facetted in its meaning. Along this path there are multiple stops and avenues for many to obtain treatment in regards to mental illness. Essence of Mind Outreach Program is a charity that provides families and individuals with essential support to getting treatment regarding a mental illness.
We meet a unique need for those who are suffering in silence with a mental illness by connecting our clients with care as well as potent information. We serve as a platform to available resources and events. We are a main point of contact for families and individuals seeking to get support but are limited to making that connected. We seek to help take these individuals from a very dark and low place to a place where they can feel loved and disown the darkness.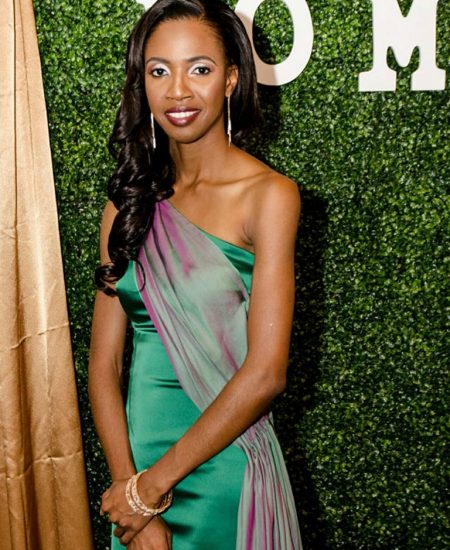 An Outreach Program In Support Of Mental Health
People are connected to various support systems. It is known that early access to treatment and support creates successful outcomes.  Here are a few benefits you can expect to experience:
Improved quality of life. Reduced symptoms you're currently facing. Without depression, anxiety, stress, and other psychological problems to weigh you down, you can live your life to the fullest.
Improved relationships in all aspects of your life. When the symptoms of the illness aren't draining your strength, you're better able to develop and maintain healthy relationships, and you'll have more time for the people in your life as they also make time for you.
Reduced chance for complications. Many people with mental illness unfortunately also develop substance addictions, but getting mental health treatment first helps to diminishes that possibility.
Better performance at school or work. Improved concentration, enhanced creativity, reduced absenteeism, increased productivity and better overall performance are all very real benefits of good mental health.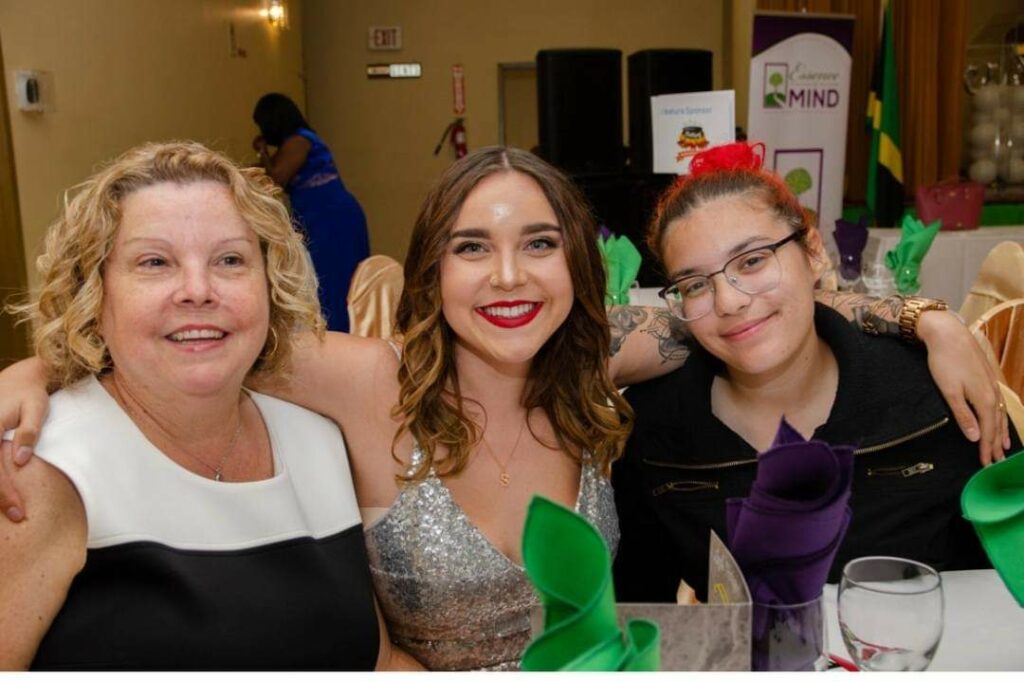 Reduced risk for other medical issues and concerns. Untreated mental illness contributes to physical problems like heart disease, ulcers, and colitis and also reduces the strength of your immune system. Getting treatment decreases your potential need for certain medical services.
Encouragement, Love and Support. This is your ultimate fuel to the path of recovery. Pairing this together with Individual therapy will enables you to understand yourself and your personal goals better. Also choosing to obtain Group therapy will help provide exposure to others with similar struggles, which can offer fresh perspectives on difficult problems.  All of this gives you needed strength for continued recovery.
"Mental illness does not discriminate. It affects the young to the old. 1 in 5 Canadians will be affected by a mental illness in their lifetime. What can be done about this ? We need to have daily conversations. Talking helps to eliminate the shame and remove the stigma. Let's help to end the stigma of mental illness."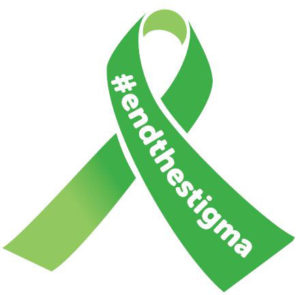 1. Free 2 Talk-Hotline
2. Healing Rhythms Online Dance Class
3.R.I.S.E – Regain Inner Strength and Excel
A support group for men and women.
Become a Leader in the Mental Health Movement
"Essence of Mind is led by a group of volunteers who are passionate individuals dedicated to the support, education and treatment of mental health"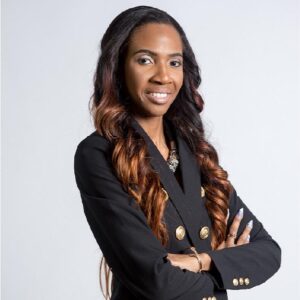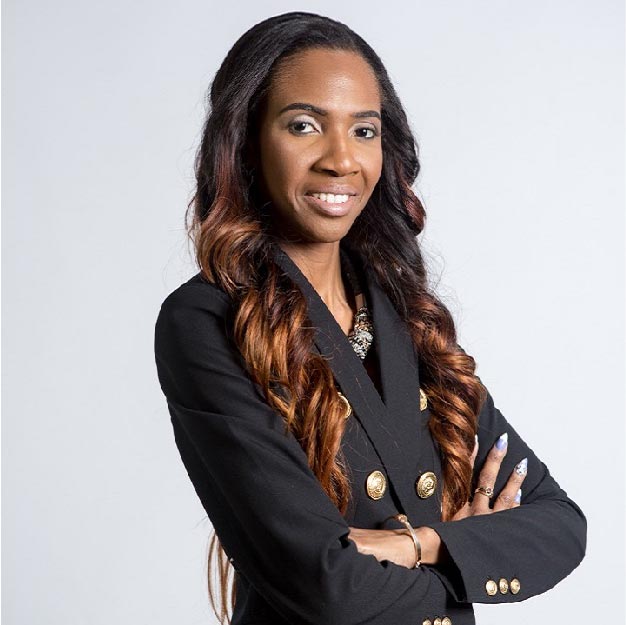 Simone Walsh
Executive Director, Founder/Creative Director
Multi-passionate Entrepreneur, Fashion Designer, Author and Community Activist, Simone Walsh is driven by a deep desire to transform the lives of individuals and provide the tools for them to uproot the blocks that are keeping them from living their best lives.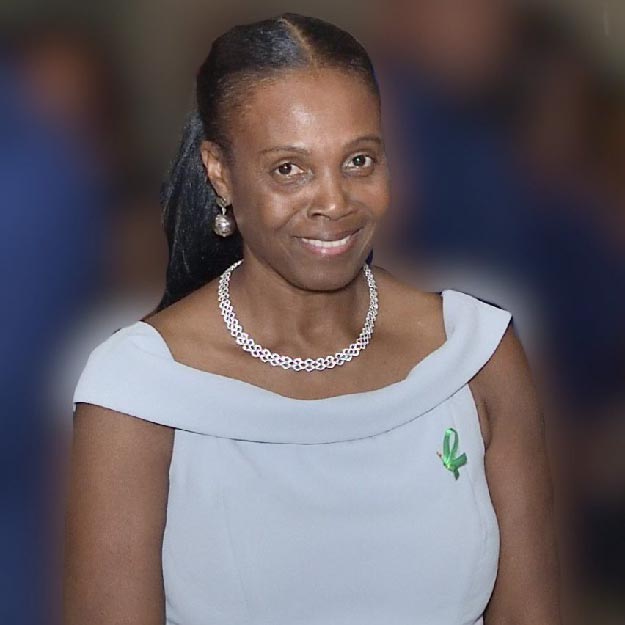 Sylvia Walsh
Executive Vice President
As the other half of Essence of Mind Outreach Program, Sylvia works hard to fight against the stigma of mental illness and raise awareness for the mental health community through her tireless efforts to ensure that individuals and families are given the support they need.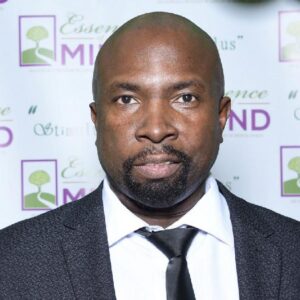 Selvin Williams
Advisor to the Board of Directors
Selvin is the Regional Facilities Manager within the Public Sector. His responsibilities include the management of people and resources to achieve his programs priorities.
Wayne McDonald
Volunteers Coordinator
Wayne McDonald is an entrepreneur with more than 20 years experience in the automotive industry working in various capacities; Service Advisor, Customer Service Manager and Service Manager.