Mask Fundraiser – Where ya Mask at?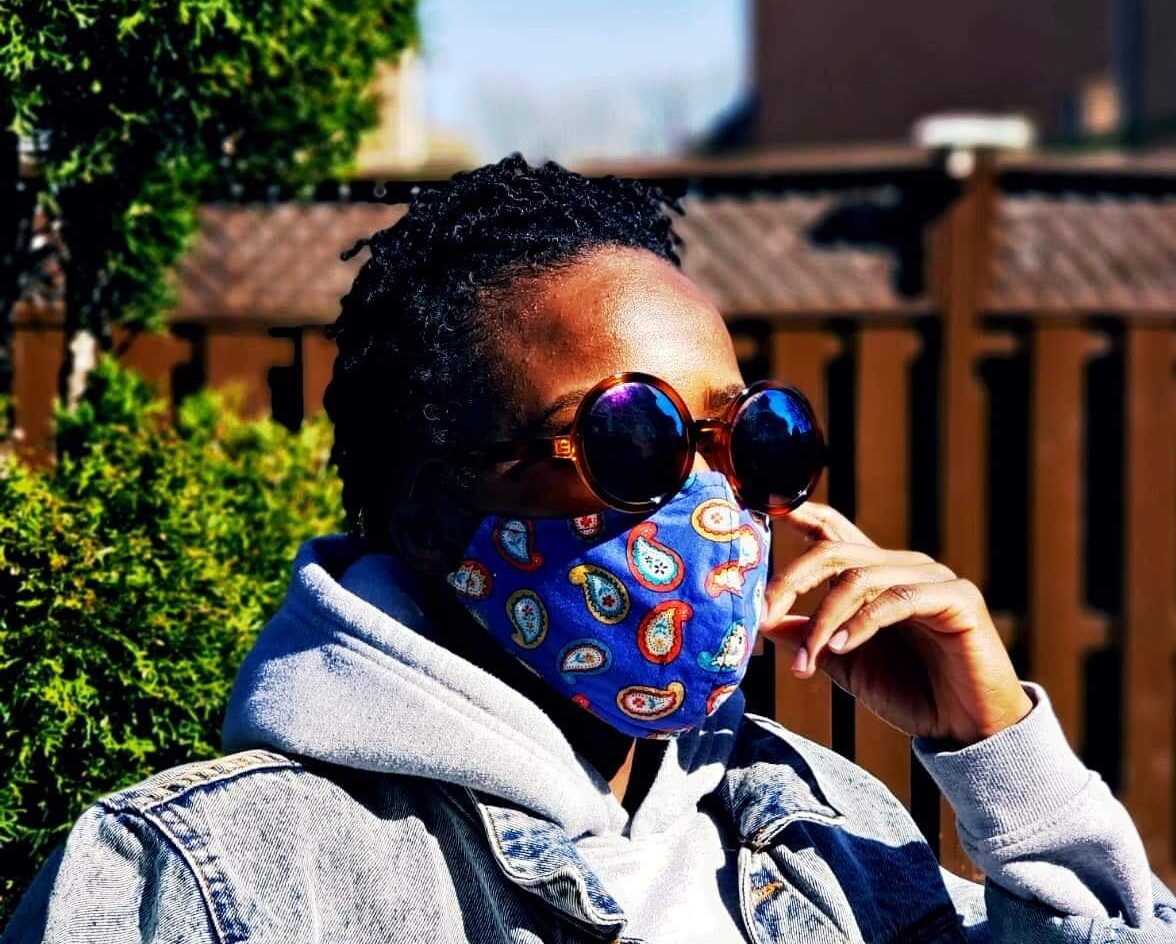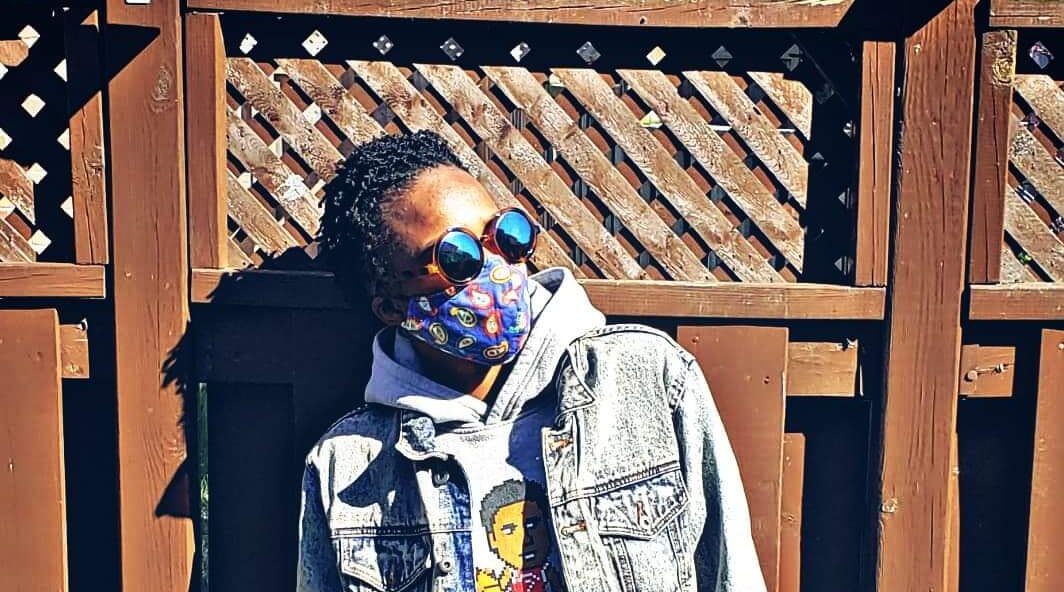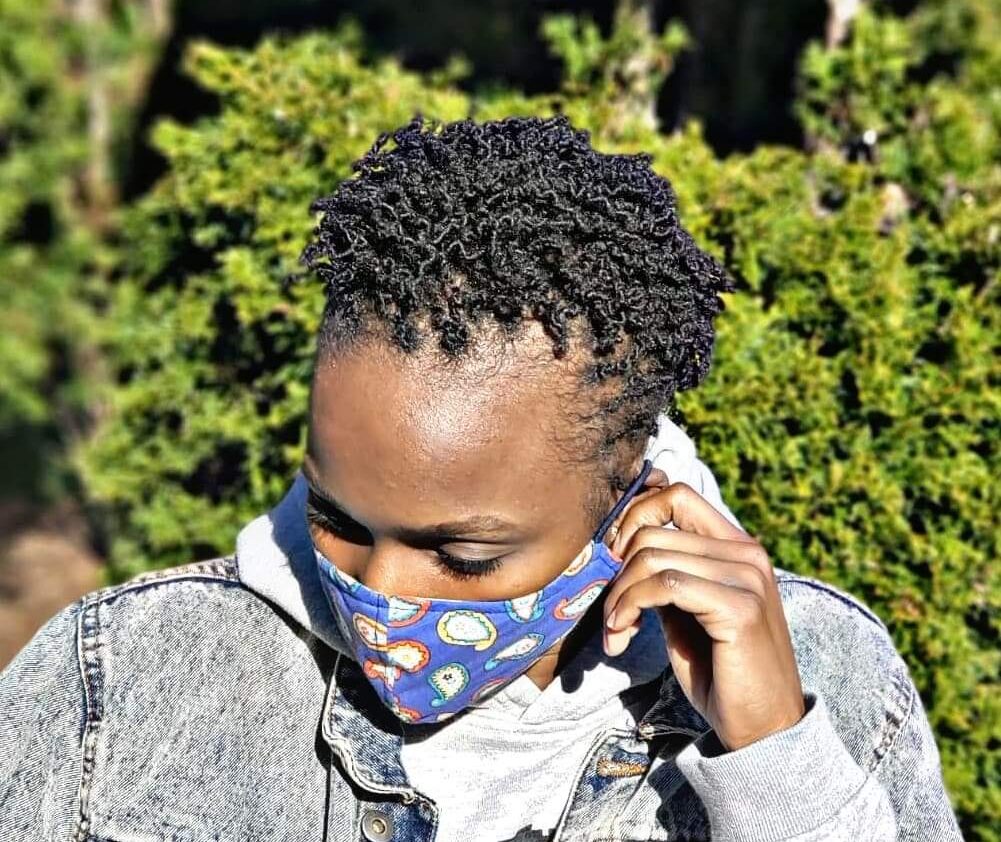 Kids Masks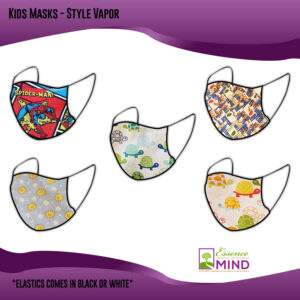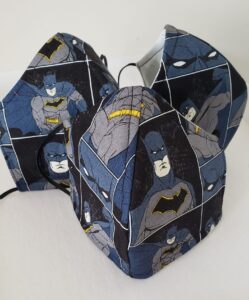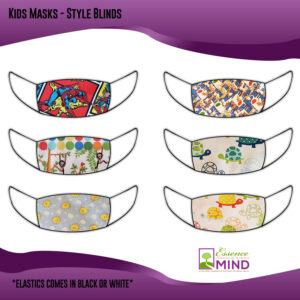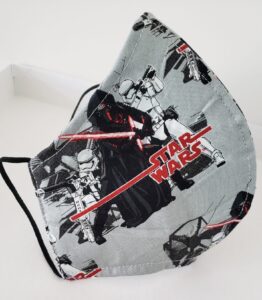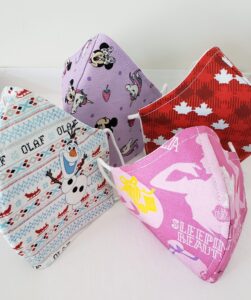 Adults Masks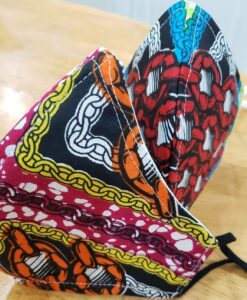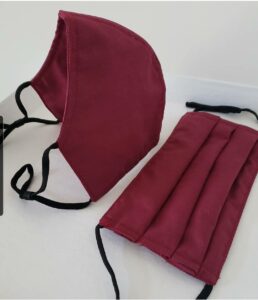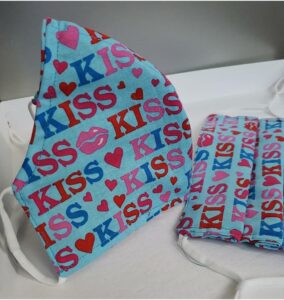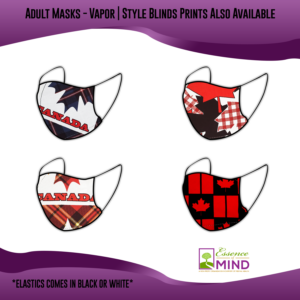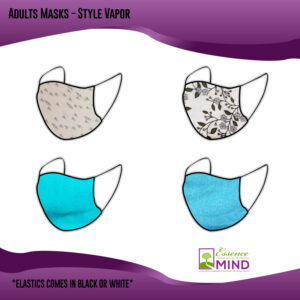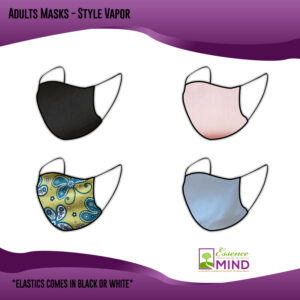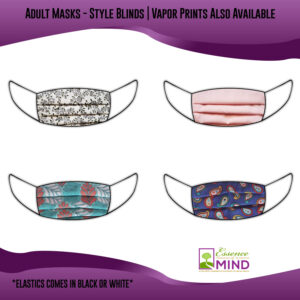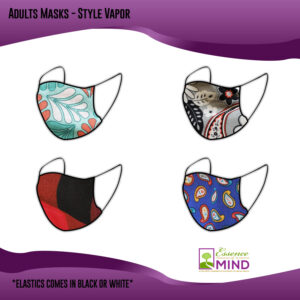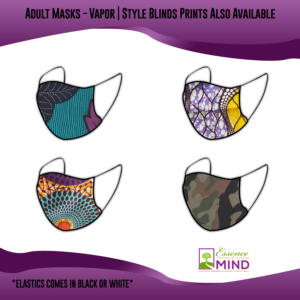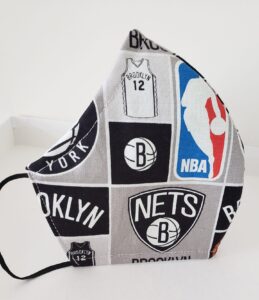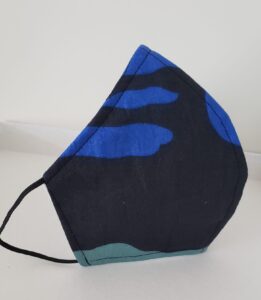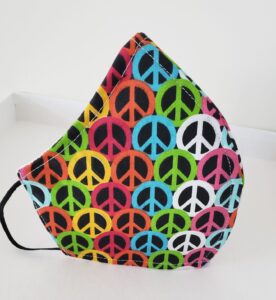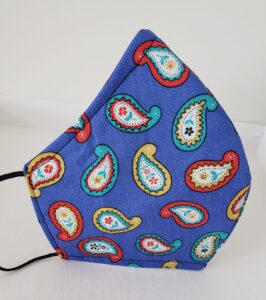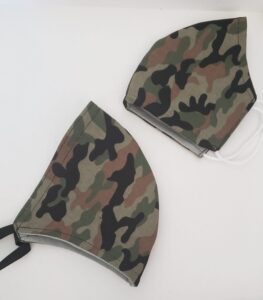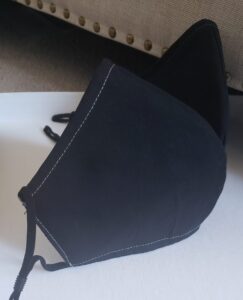 The Essence of Mind Masks Fundraiser  "Masked up" is still on going.
Thank you to the many supporters who have contributed towards this fundraiser.
As this pandemic continues, we encourage you all to be safe during this time by wearing a mask especially if social distancing becomes difficult.
Information about our Masks: 
Adults Masks start at $15.00
Kids Masks start at $10.00
100% Cotton Face Masks
Reusable and Washable
Same day pick up available
Customized masks available in your own fabric
All masks made with adjustable elastic bands /regular elastic bands
Available with built in filters or pockets for your own filters
Available in Kids (2-14 yrs old) and Adults regular size or L (large is also known as big face) please specify.
How to place your order: 
Send your name with the mask style you desire ( vapor style or blinds style) with any special instructions to [email protected]. 
You will receive an email with your total price.
Please share your photos with us and tell your friends about us!
Be safe everyone!