Join us May 28th for our Fundraiser Yard Sale 12-5pm.

Newark Way Neighbourhood.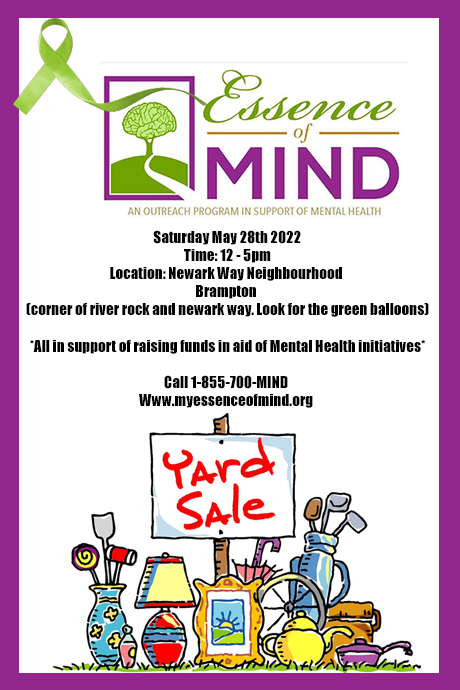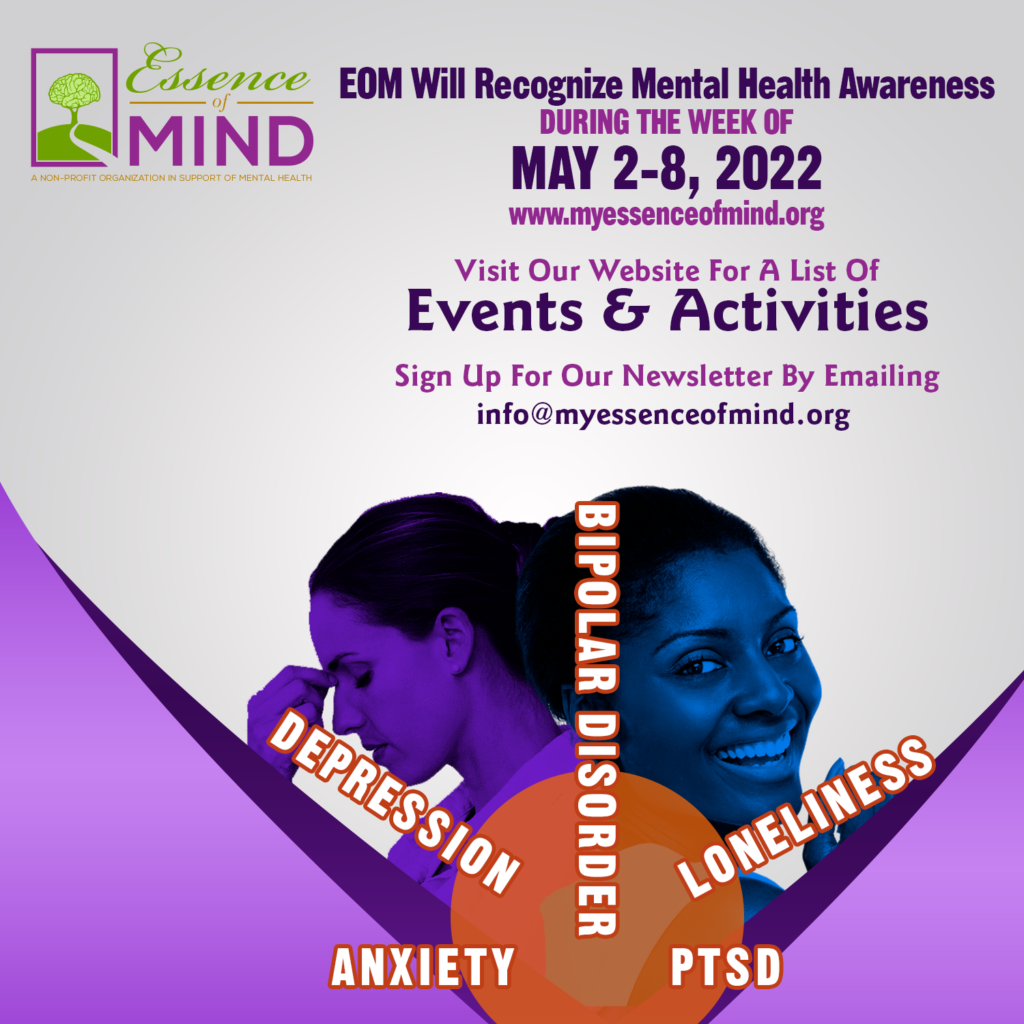 Mental Health Awareness Month is here! Mental health awareness provides a timely reminder that mental health is essential, and that those living with mental health issues are deserving of care, understanding, compassion, and pathways to hope, healing, recovery, and fulfillment.
Look out for a series of events and activities on our various platforms!
Help is just a phone call away!
Our "Free 2 Talk" telephone line is a free service for anyone looking for a listening ear. Now more than ever, we need to continue the conversations about how we feel.
Our therapists are compassionate and will allow you as much time that you need to release any built-up emotions.
Best of all, there are no fees, no health card needed, and absolutely no judgment.
Click the flyer to be directed to the schedule of our therapist and make your phone call today!
Remember, you are not alone.
An Outreach Program In Support Of Mental Health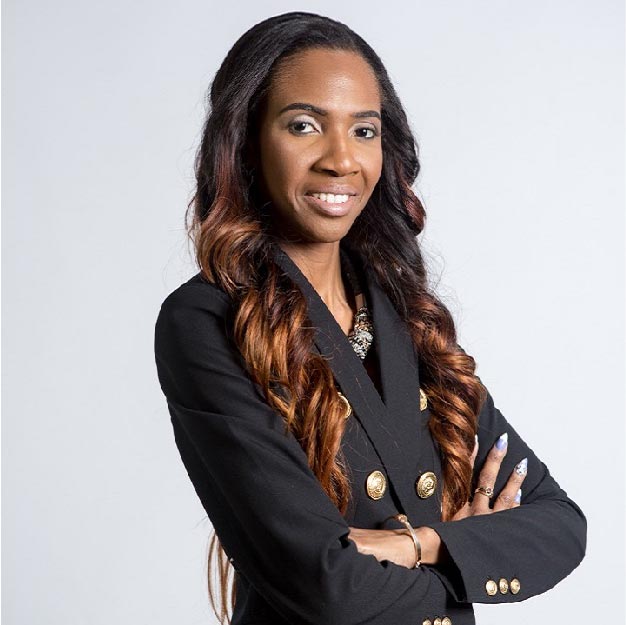 Being broken led me to see just how beautiful it is to be alive.
For any inquiries Contact Us