We're BACK!
We are excited to announce the return of our annual fundraising gala "Stimulus"!
Join us Saturday Oct 7th inside Lion's banquet Hall for an evening of awareness and stimulating your mind.
Hosted by Chris Hayles from G98.7FM
Special Guest performer, Songbird sensation Divine Brown
Keynote speaker, Patricia Jaggernauth formerly of CP24
And many more!
Enjoy a variety style dinner, raffle and dance the night away with music from DJ Nicoflames
Tickets are $100
Dress Code Semi-Formal. Come out rocking your best for the red carpet!
Doors open at 6pm.
All proceeds goes towards Essence of Mind Community initiatives which aids to help families and individuals affected by a mental illness.
Purchase tickets here and collect it at the door  Get Tickets
For more information visit Www.myessenceofmind.org
Brampton: 289-814-7250 /1-855-700-MIND
Mississauga: 647-524-5280
Toronto/East end: 416-529-7450
"Let's continue to help end the stigma of mental illness"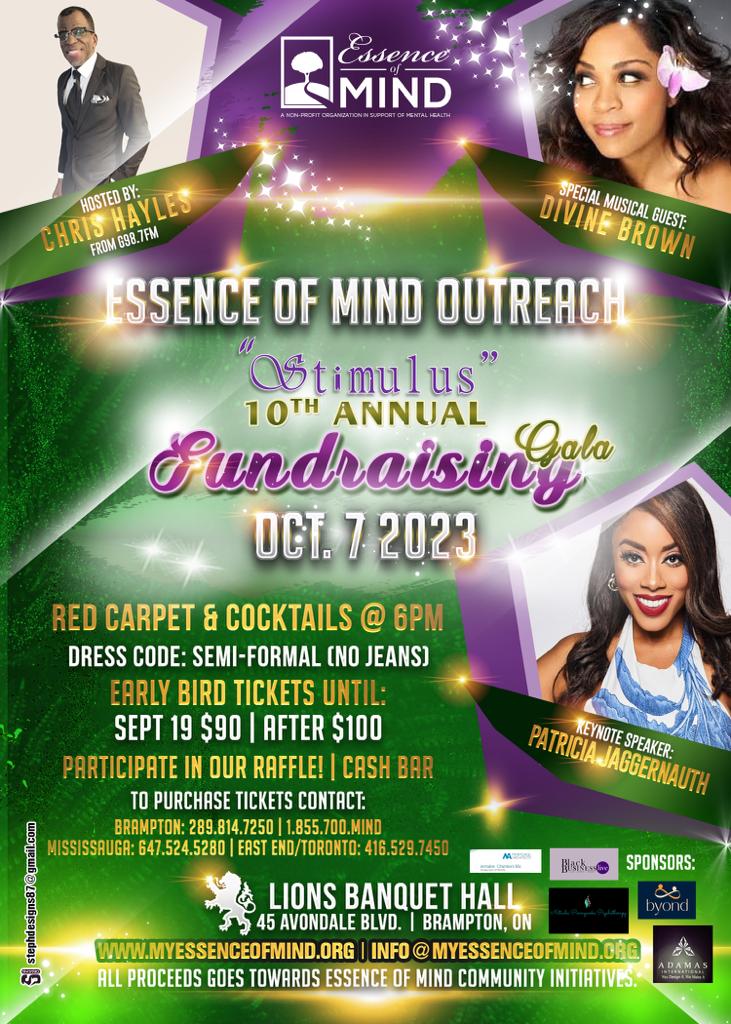 Help is just a phone call away!
Our "Free 2 Talk" telephone line is a free service for anyone looking for a listening ear. Now more than ever, we need to continue the conversations about how we feel.
Our therapists are compassionate and will allow you as much time that you need to release any built-up emotions.
Best of all, there are no fees, no health card needed, and absolutely no judgment.
Click the flyer to be directed to the schedule of our therapist and make your phone call today!
Remember, you are not alone.
An Outreach Program In Support Of Mental Health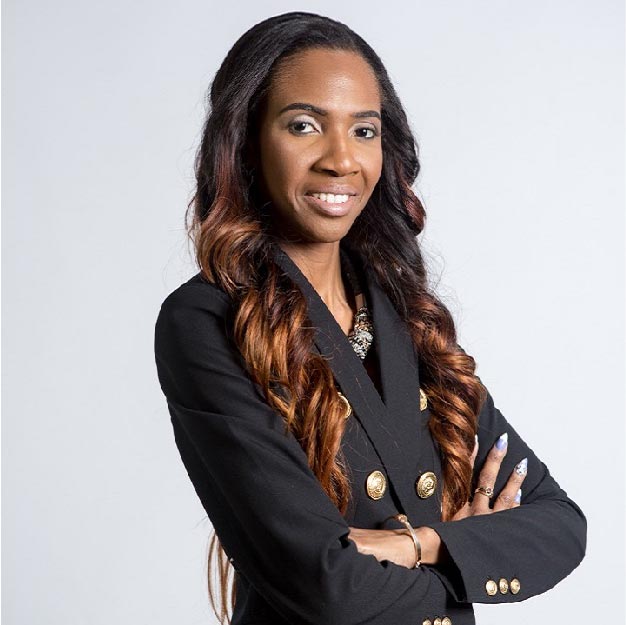 Being broken led me to see just how beautiful it is to be alive.
For any inquiries Contact Us